Jan 02
Our Winter Must-Haves!!! Winter is coming and it's time to fight back with some of our great promotional items perfect for trade shows, the office, at home, or at school. Don't go another...
Continue Reading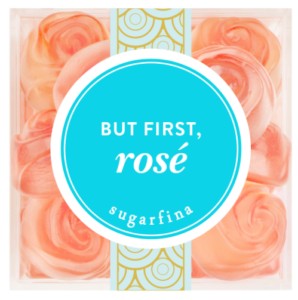 Apr 10, 2017
By: Admin This week, we've been working on some new, hot up and coming products. You know the brands, but did you know that you can make them your own with a custom imprint? EOS Hand Lotions a...
Continue Reading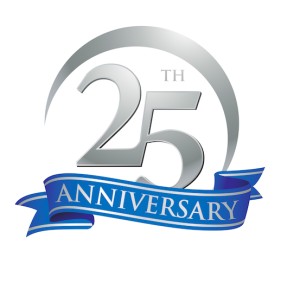 Feb 10, 2016
Let's tell you what is up in our "fussy" promotional world By: Admin Hi I'm Denise Buzy-Pucheu Owner of Persnickety Promotions. I am so happy to finally get to putting together a b...
Continue Reading